When I first started out as a freelance writer, finding clients was the only thing on my mind. One strategy that I was encouraged to use was cold-emailing new clients…
Cold emailing used to scare the crap out of me. It's kinda like picking up the phone and calling someone you don't know to ask them to pay for your international flight.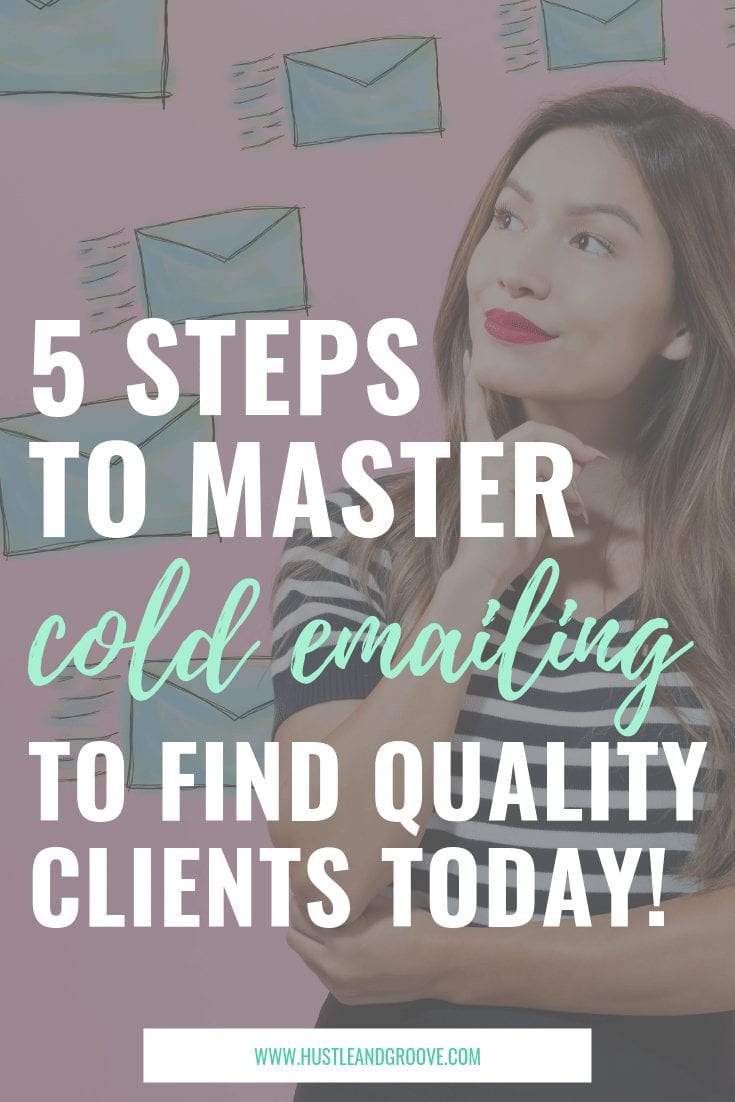 Or if you were working for one of those horrible telemarketing companies… And you're number one job was to cold call as many people as possible during your shift.
That's what cold emailing reminds me of. Annoying and kinda icky.
While I don't recommend cold emailing to be your only strategy for finding clients, it can be a great way to find long-term clients.
Provided you know what you're doing and how best to master this approach.
Emailing is also one of the cheapest forms of marketing. It doesn't cost you anything more than access to an internet connection and an email account. That's it.
As a new creative business owner, email gives you the ability to reach a lot of potential clients right when they need you.
But you'll need to stand out from all the other hustlers trying to do the same thing.
I receive over 600 emails a day… and I only read about 10% of that, the rest ends up in my junk folder, archive folder or a 'read it later' folder.
You don't wanna land yourself in any of these folders.
Instead, you want to grab the attention of your potential new client and build a relationship with them.
Here's how you can do this…
5 Steps to Better Cold Emailing to Land New Clients
#1: Subject Line
This is the most important aspect of getting your email opened. This is where you need to stand out amongst the other emails hanging out in your potential clients' inbox.
Your subject line needs to be creative and it needs to be relevant. This means that you're not going to be sending the same email in bulk to random clients.
No, this is about customising your subject lines for the right clients.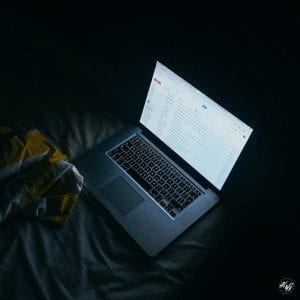 This is how cold emailing can be powerful and how you can master cold emailing for jobs.
Tailor your approach for each potential client and you increase your chances of your email being opened 100%.
A great subject line intrigues the reader, it makes them want to know what's inside.
A bad one? It will often look and feel like spam and that's where it often lands. You don't want to be this email.
Instead, you need your subject line to be genuine and relevant to the company. You also want it to hint at what it is you do.
Crafting a cold emailing subject line is where you should spend most of your time when writing these emails.
Here's some of the best cold email subject lines I've used in the past:
"ABC's Social Media Marketing Game Plan"
"How to Get Your Customers to Connect With Your Brand"
"Uh, are we gonna gel?"
Matt Stack from Local Client Takeover analysed over 540 email subject lines. These came from the most successful marketers and Matt broke them down to show what worked. It's definitely worth checking out his post.
Get more email subject line help:
#2: Your Email Address
If you want to be taken seriously, you need to look like you're in business.
This means you need a professional email address that doesn't have 'Hotmail' or 'yahoo' in it, and definitely doesn't have some random name associated with it.
Your best foot forward? Using your own domain-branded email address with your name right at the front.
Take it a step further and make sure that the email address has a professional-looking headshot of you attached to it.
You can set this up using Gravatar.
#3: Email Signature
Keep your potential client interested by making sure you have a professional signature set up.
This should include your name, a phone number (if relevant) or Skype details. It should also have your email address and a link to your portfolio site or website.
This encourages your potential client to check out your work or services so they can make a decision whether you'll be a good fit for them.
You want to make it as easy as possible for a potential client to find out who you are and what you do.
If you're using Gmail or your own domain-branded email address, you can set up your own professional signature.
Use sites like about.me and wisestamp.com — both of these will also include your photo, which is better than just a logo.
Here's what mine looked like: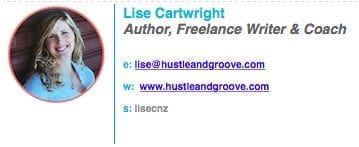 Remember, you're in the business of connecting with people. You are your brand, so use it.
Which leads onto my next point…
#4: Connect
Remember, we're in the business of building relationships.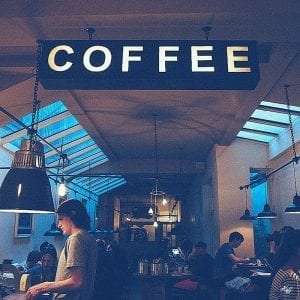 One of the best ways to do this is to make each of your cold emails personal. This is going to take some effort and research on your part, but if you're prepared to do it, the results will speak for themselves.
By taking the time to check out your potential clients' website, you can figure out how you can best help them. Take it a step further and see what you can find out about their personal interests.
Check out their social media accounts — you can often learn more about what makes them tick.
Find that one thing that you share an interest in and use it.
Mention it in your email copy and use it in your email subject line if it makes sense to do so. You want to add a personal touch as much as you can, without coming off as a weirdo 😉
It can be a fine line!
And where you can address the person by their first name. Keep it informal but professional.
#5: Engaging Email Content
Now that you've got your potential client to open your email, you need to keep them reading.
This means whatever you promised or mentioned in your email subject line needs to be reflected inside your email copy.
You'll want to mention how you found them, how you can help them, and a relevant testimonial or case study on a similar project you've done in the past.
And keep it short and sweet. I don't like reading long emails and neither will your prospective client. Keep it to 2-3 short paragraphs and provide them with ways to find out more about you and your work.
And don't forget to include a call-to-action at the end. Have them click a link to book a call with you.
Cold emailing is definitely still a viable way to land new clients. But it's not about bulk-emailing a list of people with the same generic email.
It's about making connections, building relationships and standing out in a crowded inbox.
Follow the steps outlined above and you'll have no problem connecting with the right people. Cold emailing won't feel like you just ripped off a week-old band-aid!
Now It's Your Turn
Have you ever cold emailed for clients? What was your success rate? Would you take this approach instead? Leave your thoughts in the comments below.
Watched the FREE training on how to create predictable, consistent income in your business WITHOUT adding more into your crazy schedule? Click here to learn more.