So you've got a freelance business. Wahoo. You're in business. But what are you using to track your income and expenses…? Enter this Freshbooks Tutorial.
I've been using Freshbooks for over two years now, and I can honestly say that I wouldn't be able to keep on top of all the business side of things without it.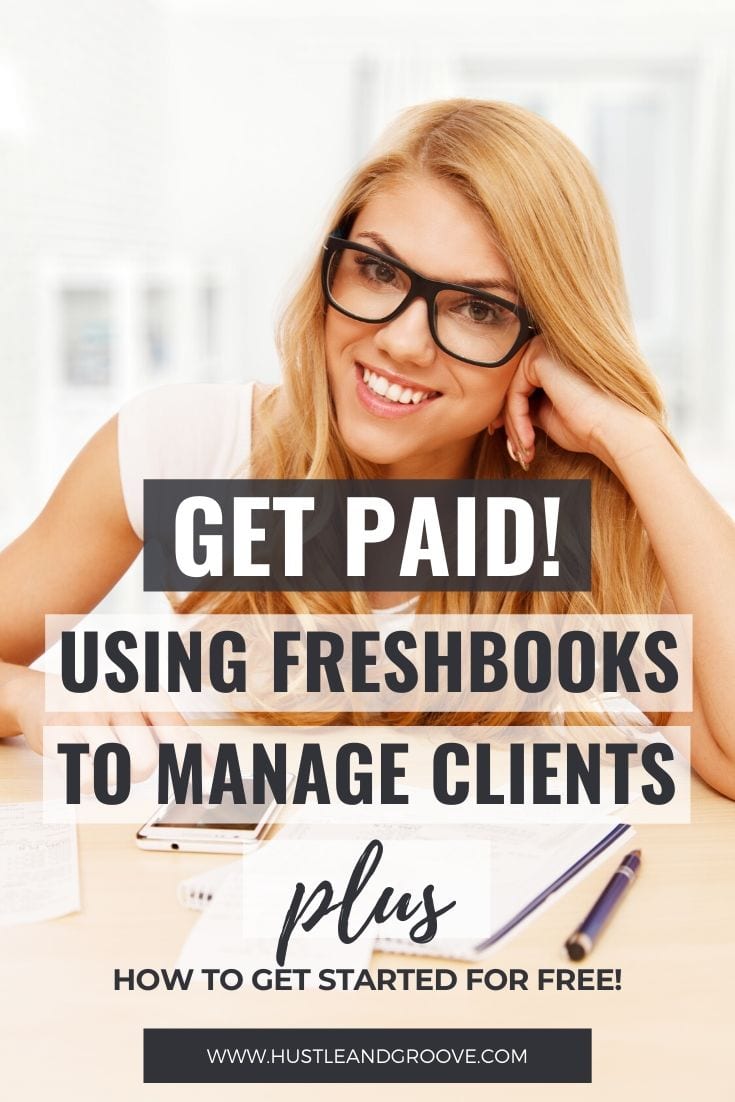 It allows me to invoices clients, create recurring invoices for ongoing clients, upload expenses and set up recurring expenses… as well as give access to an accountant when I need to.
Honestly, it can do so much more, but it's best seen in action, so watch the tutorial video below to get all the details.
Freshbooks Tutorial: How to Use it in Your Business
The video will take about 25 minutes to watch. I'd recommend that you take notes as you go, so that you don't have to keep coming back to the video 🙂 Or just bookmark this page to refer to when you're ready.
Here's a quick rundown on the areas inside Freshbooks that you need to pay attention to:
When setting up your client's, make sure to choose the currency that you want to be paid in, otherwise it will default to whatever currency your account is setup in
Setup recurring invoices for clients that you're doing ongoing work for, it will make your life a lot easier
When creating an invoice, if you want to be paid direct into your bank account, make sure you untick "Paypal" otherwise your client might choose that option and you'll be charged fees. Obviously this only works with local clients, with any overseas clients, Paypal is your best option (or Stripe)
Use the time tracking function to keep track of projects that you're working on and if you're charging by the hour, this is a good way to see how long something is really taking you to do
Don't forget to upload your business logo to show on your invoices, this adds to how professional you'll look to your clients
Don't forget to review the automated emails that go out. You can access these under the account tab. It's important that you check these out so you can see what happens when a client doesn't pay you within your terms.
Freshbooks is a great tool to help you keep on top of all the boring accounting-related things that happen within your business.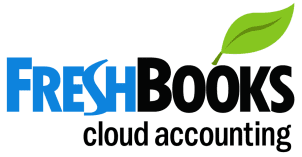 I know, I know, it is boring (unless you love this kind of thing) but it is a necessary evil. Freshbooks just makes it that much easier to do. Even someone like me, who is not a numbers person by any means, can manage to use this platform.
Alternatives include Nutcache and Wave Apps. I've tried them both out and still prefer Freshbooks.
When looking at any of these options, make sure you check fees associated with receiving payments from clients to make sure that you're comparing apples with apples. Generally, if you're paying a monthly fee to access a service, there shouldn't be any other fees associated except for whatever Paypal or Stripe do.
What systems do you use to keep track of your business? Do you have a tool or program you think is a better fit than Freshbooks or the others mentioned here? Tell me about it, I'd love to check it out.