ATTRACTING POTENTIAL CUSTOMERS
REQUIRES TWO THINGS...
#1: A lead magnet that your potential customer DESIRES right now

#2: An easy way for them to join your email list (think ZERO resistance here)

Here's the thing...

Your email list is your NUMBER ONE asset.

And your email list should be full of your potential customers because you've focused on ATTRACTING them, right...?

Sadly no, you haven't.

That's because you haven't the faintest idea of how to build an email list of potential customers...

It's not through lack of trying... 😤

If you could build your email list on pure blood, sweat, and tears... you'd have 50,000+ subscribers!

I get it.

With all the tech setup required, you find yourself spinning your wheels.

Why can't you figure this stuff out?! 🤷‍♀️

EVERYONE around you keeps saying "the money's in the list" but you've got no idea what that even means, let alone where to start.

But you do understand one thing:

YOU NEED AN EMAIL LIST FULL OF POTENTIAL CUSTOMERS... IF you want to make money with ease.
ATTRACTING POTENTIAL CUSTOMERS IS EASY... WHEN YOU FOCUS ON ONE STRATEGY
A strategy that actually works, is easy to implement and completely repeatable... meaning you can do it over and over again and add MORE people every time.
It Would Be Great If You Could...
Have access to step-by-step training by someone who has already built their email list FULL of potential customers and continues to do so every day with ease... no stress-bunnies here! 🐰

Deep dive into a list building strategy and get clarity on what steps to take right now so you can implement over the next 7 days.


Get
just
the right amount of tech walk-through so you can grow your email list and making money without worry about what you're doing.
Well… I have some good news for you, my friend.
That's exactly what you sign up for when you join the
Leads on Autopilot Training Course!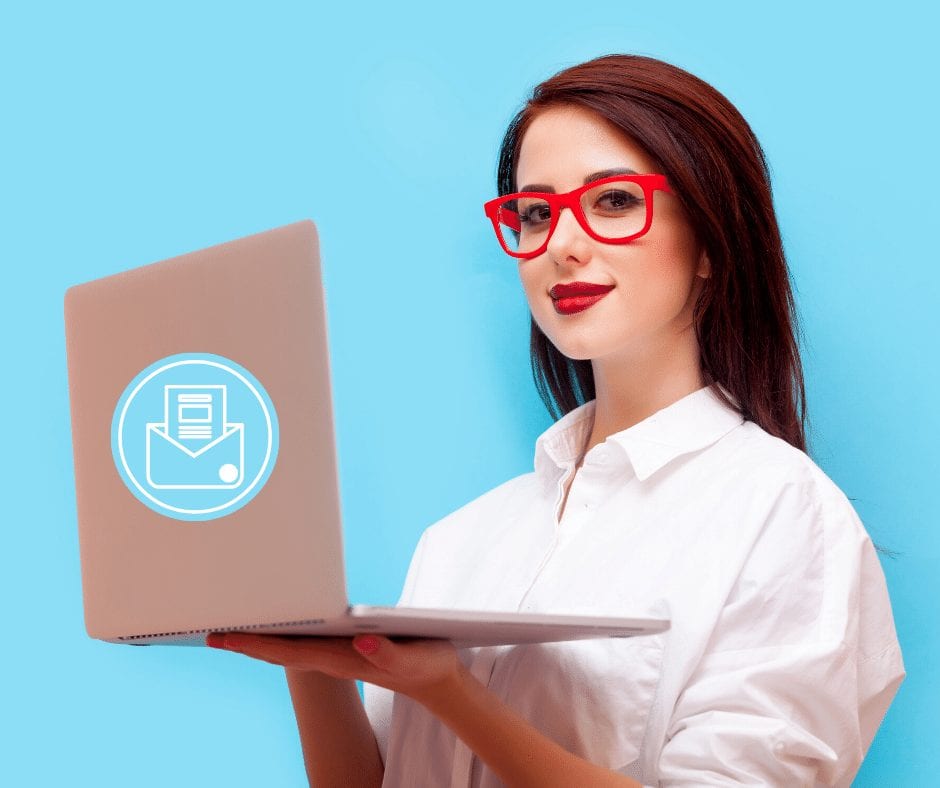 Introducing: LEADS ON AUTOPILOT!
I want you to feel and know exactly how easy it is to build your email list FULL of potential customers — and that starts with having a system that allows you to add people to your email list every day... and not just any people, your target audience... potential customers just waiting for you to serve them your amazingness!
The Leads on Autopilot Training Course includes the full strategy walk-through and breakdown, tech tutorials, swipe copy... everything you need to start building your email list of potential customers TODAY.
** ACCESS TO EVERYTHING UPON SIGNING UP **
INSTANT ACCESS to the entire strategy training walk-through
INSTANT ACCESS to the tech walk-through (everything you need to get set up)
REAL LIFE examples of the strategy in action!
BONUS 1: Welcome Sequence Template + Video Walk-through
BONUS 2: Sales on Autopilot Paid Funnel Training Walk-through
This strategy is for you IF you're looking for an easy and repeatable customer-generating system, you need help with setting up the tech, and you want to see real life examples. 👍



If you're not sure how you're going to build your list of potential customers — add your next 100, 300, 500, or 1,000 email subscribers, this is for YOU. 👈

What are you waiting for?

Who knows... by the time next weekend rolls around, you might have already added 30+ potential customers yourself! 👊
Q: Who is this training program for?
A: Anyone who wants to learn how to quickly and easily build and grow an email list FULL of potential customers. It's also for you if you're just starting your online business and aren't sure how to attract the right people onto your email list.
Q: How/when is the program delivered?
A: As soon as you sign up, you get INSTANT ACCESS to all the training and bonuses. Full details will be provided once you sign up.
Q: I don't have a lead magnet yet. Can I still take this training?
A: Yes! It's so much easier to get started than you think. You'll learn exactly what lead magnet you should create right now, how to create it, where to store it, and how to deliver it. EVERYTHING you need to know will be covered.
Q: Will I have to spend more money?
A: Yes, but you don't have to spend a lot... just $5 per day (and you choose your own budget). You will need an email platform with pro access, but if you don't have this yet, you can get started for free.
Q: How long before I can start getting new subscribers aka potential customers?
A: That's up to you and your motivation/organizational skills. You could start getting new subscribers within a few days of implementing the Leads on Autopilot strategy. It's that fast!
Q: Are there any bonuses?
A: Yes! Those are outlined above, but in case you missed them, you get access to my training, Sales on Autopilot as well as my Welcome Sequence Template + Walk-through!
Q. I'm not good at tech, can I still join?
A: The good news is, yes you can! All the tech walk-throughs are provided and if you're still not sure on something, let me know via email and I'll record even more detailed step-by-step walk-throughs. I got your back.
It doesn't matter where you are in your business right now. It doesn't matter how much (or how little) you're making. It doesn't matter that you might have failed in the past when it comes to building your list...



YOU. CAN. DO. THIS.



I'm not saying this to brag, but to simply illustrate a point. 



Even in the face of this scary pandemic we're ALL facing, I remain calm. Because I know that all I need to do is continue to show up for my people and give them want they want.

Simplicity is key in times of uncertainty.
Even if you're just getting started with list building, the skills you'll learn from this training can be repeated over and over again.

I know this because I've done it. And I know, 100% that you can do this too.


I'm not going to lie and tell you that there's no work to be done. Because there is. But it's about working smarter, not harder. 





You'll also experience moments of doubt and wonder what you got yourself into...



But you know what's harder?

Building an email list full of FREEBIE seekers.

INTENTION + ACTION = MOMENTUM.

You will grow your email list FULL of potential customers with ease when you focus on the right strategy to bring the right people into your world...

It's time to drop the overwhelm, stop the stress, and get clarity on what you need to do RIGHT NOW to build and grow your email list with ease.

Don't wait! Jump into Leads on Autopilot TODAY!