30 Minute Strategy Session w/ Lise!
IT'S TIME YOU GOT A SECOND PAIR OF EYES ON YOUR BUSINESS!
When was the last time you sat down and had a real look at your business?

Do you have a reflection process in place?

What about your goals? How are you tracking towards those...?

If you can't answer these questions, let's chat!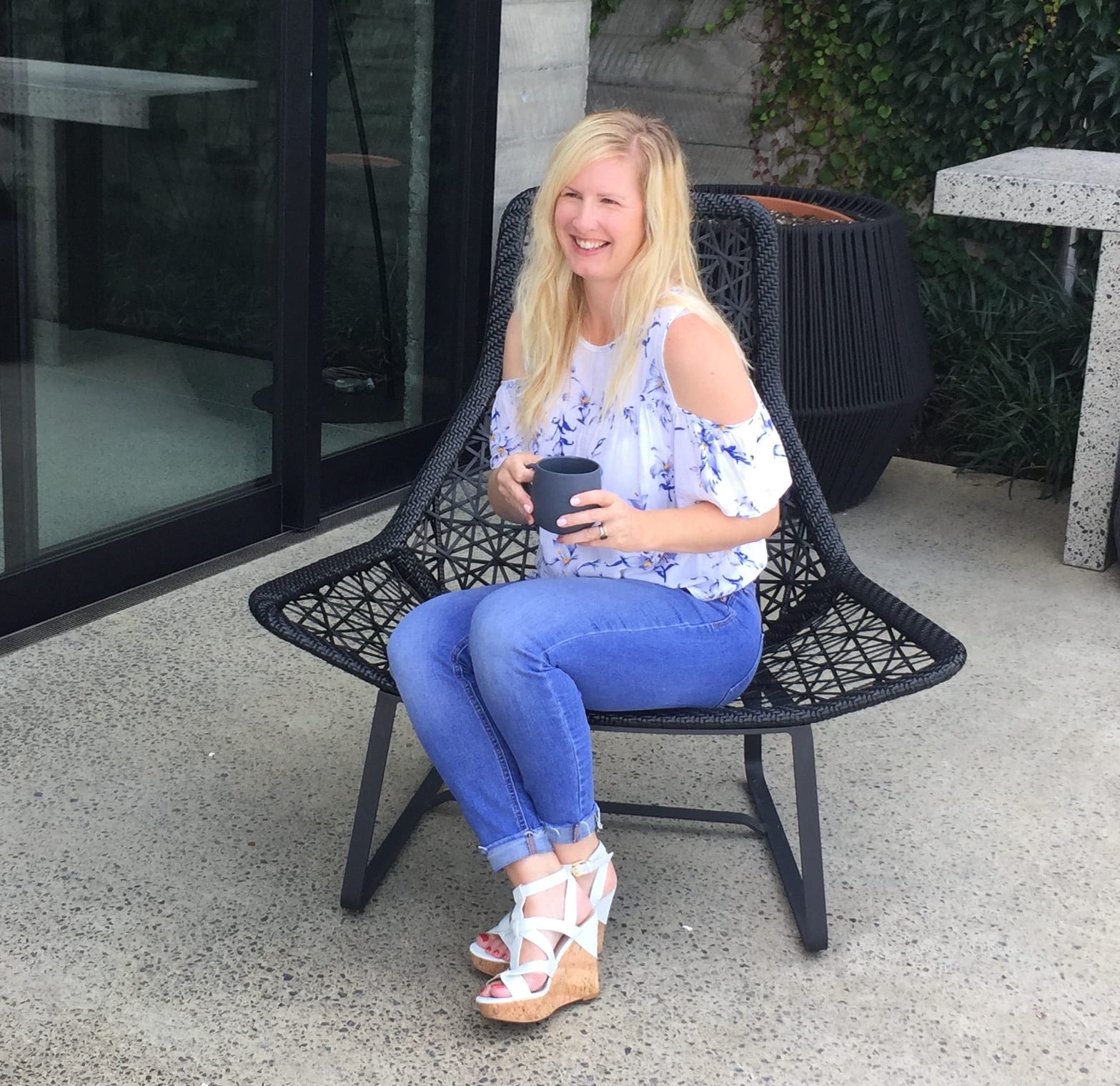 INTRODUCING THE 30 MINUTE STRATEGY SESSION FLASH SALE
I want you to feel less stressed and more in control of your business... and that starts by getting clarity on where you are and where you want to be.
The 30 Minute Strategy Session includes a 1:1 Zoom call with me + the PDF version of my best selling workbook, Cultivate Your Hustle, so you can get clear on products and services that receive a 'heck yes' from your ideal clients and create an income you feel good about receiving.
Get instant access to my scheduling link so you can book in your 1:1 strategy session! Remember, spaces are limited to 20 spots.
Once your payment is confirmed, you get instant access to my best selling workbook, Cultivate Your Hustle (in downloadable PDF format) to help you think strategically in your business.
During our call, you'll get the answers to your most pressing question and walk away with the immediate next step you should be taking based on where you're at in your business + an implementation plan of action!
BONUS: Cultivate Your Hustle Workbook
You'll get access to the downloadable PDF version so you can start taking action immediately!