Get Help When You Need it Most!
Need Help? Hit Struggle Town, Thrown Your Hands Up In The Air And Screamed: "Argh, Something's Gotta Give!"
This page will self-destruct when the timer hits zero!
Get Rid of Doubt and Overwhelm Now
You deserve to feel stress-free, supported, and most of all, like you're winning...
Breathe.
I can feel your overwhelm from here in my apartment! And I empathise... Growing your business is super exciting, but also overwhelming and confusing all at the same time.
You've got all these great ideas, but which one should you act on first? Should you build a website even though you aren't 100% sure on your target audience yet?
What about list building? And how they heck do you set up a landing page for your offers? And don't even get me started on writing a book, amiright?!
Guess what? You can do all of the above once you're clear on your goals and you've got a strategy; a plan to execute it ALL.
That's what I'm here to help with, and I'm pretty passionate about helping. If you've been hanging out on Hustle & Groove for any length of time, you already know this about me.
I'm a problem solver, a 'fixer upper' — I LOVE to help.
My mission is to be the light in the darkness that is struggle-town — the problem solver, the solution finder.
Together, we can do this.
Get Help With One-on-One Coaching!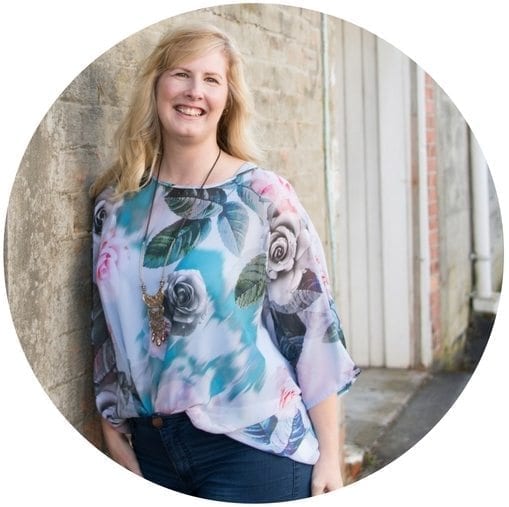 How I Can Help
I LOVE helping authors & budding entrepreneurs figure things out, particularly when stuck in the overwhelm...
Want a more personalised approach? One-on-one coaching is for you.
I can help with getting clear on your strategy, creating a 90-Day plan, how to create a landing page, connecting email opt-in forms, writing welcome email sequences, writing a book, etc, etc...
I can also help you find a voice for your blog, figure out what products or services to sell, how to connect with your raving fans, plus a whole lot more!
SAVE 50% OFF WITH COUPON CODE
Real Comments From Real People
"What a whirlwind this whole book completion/format/launch course has been! But it's been AWESOME! And it's been awesome working with you! I know you're going to leave me soon (insert crying emoji here!!) But you're so awesome and your work is fabulous! Thank you!"

Shauna C. medicine4thesoul.com
"Some days I feel like I've got this and other days, it feels like a disaster. But you're always there to help and I appreciate all the time you give me, even outside of 'normal' business hours. You truly do care, which means so much. You inspire me. Thank You!"

Shileen N. yog-i-nspiration.com