HERE'S A LITTLE SECRET I WANT
TO SHARE WITH YOU...
Your email list is your NUMBER ONE asset.

And it's the one thing that you can't seem to get right!

It's not through lack of trying... 😤

If you could build your email list on pure blood, sweat, and tears... you'd have 50,000+ subscribers!

I get it.

With all the tech setup required, you find yourself spinning your wheels. Why can't you figure this stuff out?! 🤷‍♀️

EVERYONE around you keeps saying "the money's in the list" but you've got no idea what that even means, let alone where to start.

But you do understand one thing: YOU NEED AN EMAIL LIST!
LIST BUILDING IS EASY... WHEN YOU FOCUS ON ONE STRATEGY
A strategy that actually works, is easy to implement and completely repeatable... meaning you can do it over and over again and add MORE people every time.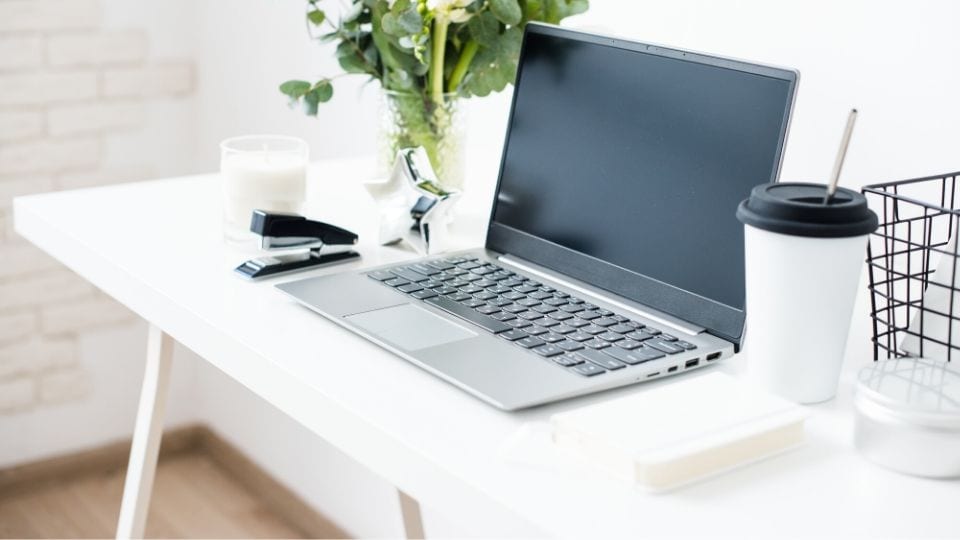 Introducing: LIST BUILDING MADE EASY!
I want you to feel and know exactly how easy it is to build your email list — and that starts with having a process that allows you to add people to your email list with ease... no drama involved!
The List Building Made Easy self study course includes the full strategy walk-through and breakdown, tech tutorials, swipe copy... everything you need to start building your email list today.
** ACCESS TO EVERYTHING UPON SIGNING UP **
INSTANT ACCESS to the private Facebook Mastermind Group (collaborate with other entrepreneurs on your own List Building Collab!)
BONUS: Group Coaching Call March 26 (get all your questions answered — recording available too)
BONUS: List Building Collab With Lise! (this will kickstart your list with at least 300 subscribers or more)*
*In order to be able to participate in the List Building Collab that Lise will be organizing (FULL deets once you sign up!) you'll need a digital product already created OR be able to create one before the deadline
This strategy is for you IF you're looking for an easy and repeatable process, you need help with setting up the tech, and you want to see it happen in real-time (that's the List Building Collab With Lise!).👍



If you're not sure how you're going to build your list — add your next 100, 300, 500, or 1,000 email subscribers, this is for YOU.👈

What are you waiting for?

Who knows... by the time Lise does the List Building Strategy WITH you, you might have already added subscribers yourself 👊