How Leads on Autopilot helps mental health expert grow her email list by 850% in only 2 minutes a day
The Challenge
Building an email list 
After three years of publishing the odd blog post here and there, Debbie Brady's mental health audience just wasn't finding her. Her passion to help women live fuller lives and end the stigma around mental health wasn't getting traction or the reach she needed to have it fully support her financially. 
Wanting her website EndingStigmaTogether.com to make it easier to work while travelling, she knew she needed to stop treating it like a creative outlet and get serious about it as a business. But having an already-full life she needed to build it as effortlessly as possible since she didn't have a lot of extra time.
Hearing from other authors and entrepreneurs speak about the importance of a list to making money online, she knew she needed to focus on building her audience. Starting with a modest list of 80 subscribers, mostly achieved without an intentional plan, she felt lost and confused about how to get more leads into her business.
I didn't know how to get leads, really. I didn't know how to grow my email list successfully.
Solution
Despite maintaining a busy life and family, Debbie worked her way through the Leads on Autopilot course in a week when she had spare time and started putting it into action immediately. 
She did not have a lead magnet prepared in advance, but Lise simply described that process in one of the other courses she'd purchased, Create With Canva.
When it came time to set up her first ad, the target audience section was the hardest part and potentially overwhelming because of all the choices, but she referred back to the course and worked on narrowing it down.
Even though she thinks of herself as slow to grasp new topics, once she did she was off and running her first ad within days of finishing the course.
The first time I did a Facebook ad, it was intimidating. Now I love it!
The Result
Hundreds of quality leads and 850% growth
Implementing what she learned in Leads on Autopilot, Debbie grew her email list by 850% in only months with an average cost per lead of 15-35 cents.
I check every day to see how many more subscribers I have. It's like Christmas, opening up the gifts. I need to know my numbers!
At last count, she had 680 people on her list and it continues to increase. They're also good quality leads because her unsubscribe rate is a very small percentage.
I've been surprised at how well the ads have done for me and how many results I got from a number of them.
Now with 12 Facebook lead generation ads under her belt, it's nothing to whip one together, despite her thinking that she's tech-challenged, a slow but thorough learner, and a mature student.
I did one at work today. It took me five minutes.
Before Leads on Autopilot, she never looked at her broadcast results because she didn't know what they meant. Now click rate, open rates, and deliverability is second nature and she sees them getting better because she does more of what's working well.
Increased exposure and influence is also a welcome benefit from running ads: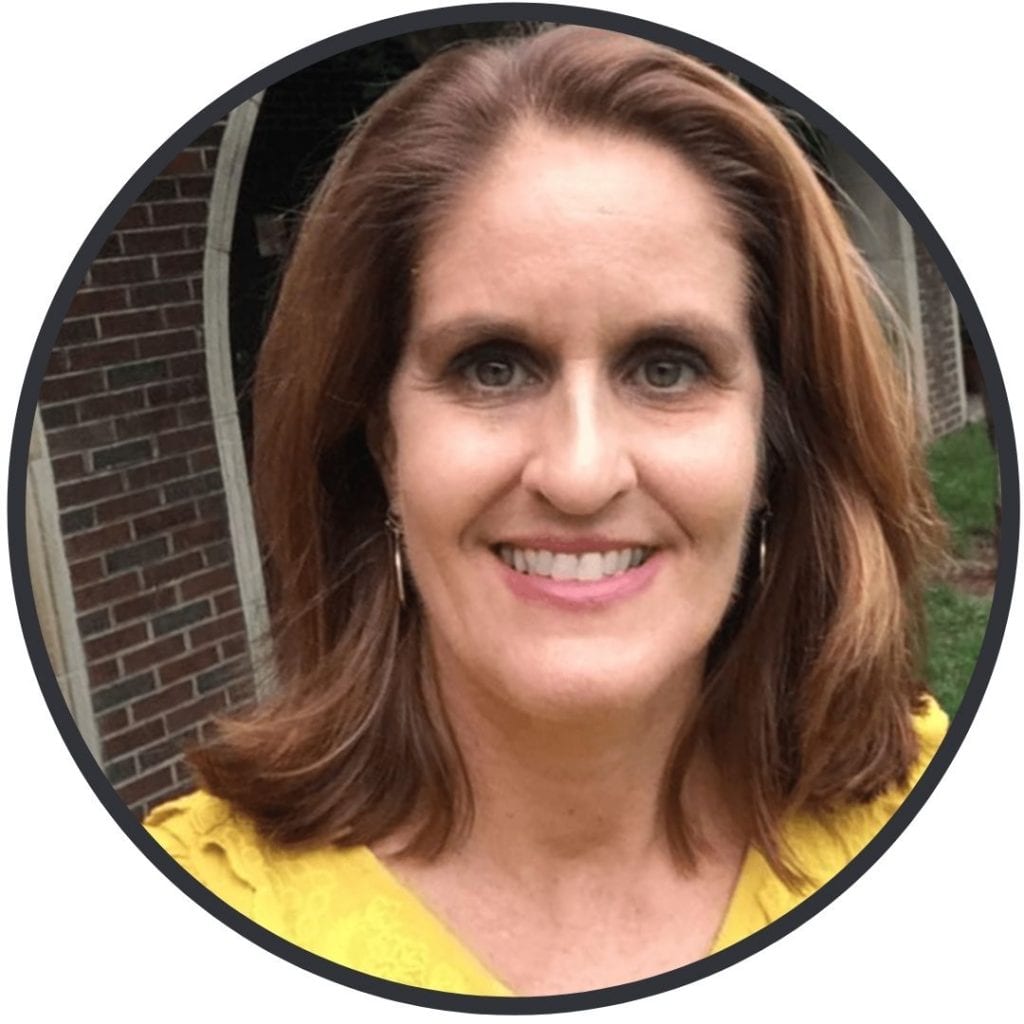 I've seen my email list growing. I'm getting more responses when I do my lives. I'm getting more responses from my Facebook posts. I'm getting more posts shared by big organizations like NAMI [National Alliance for Mental Illness].
Not only has her business grown, but her confidence has too. Debbie now has potential speaking engagements in the works, a second book, a course, and even more products and content for her website EndingStigmaTogether.com.
If people have never taken a course from her they should because she's very helpful and she answers your questions. She's very personable.
Get explosive growth in your email list too?