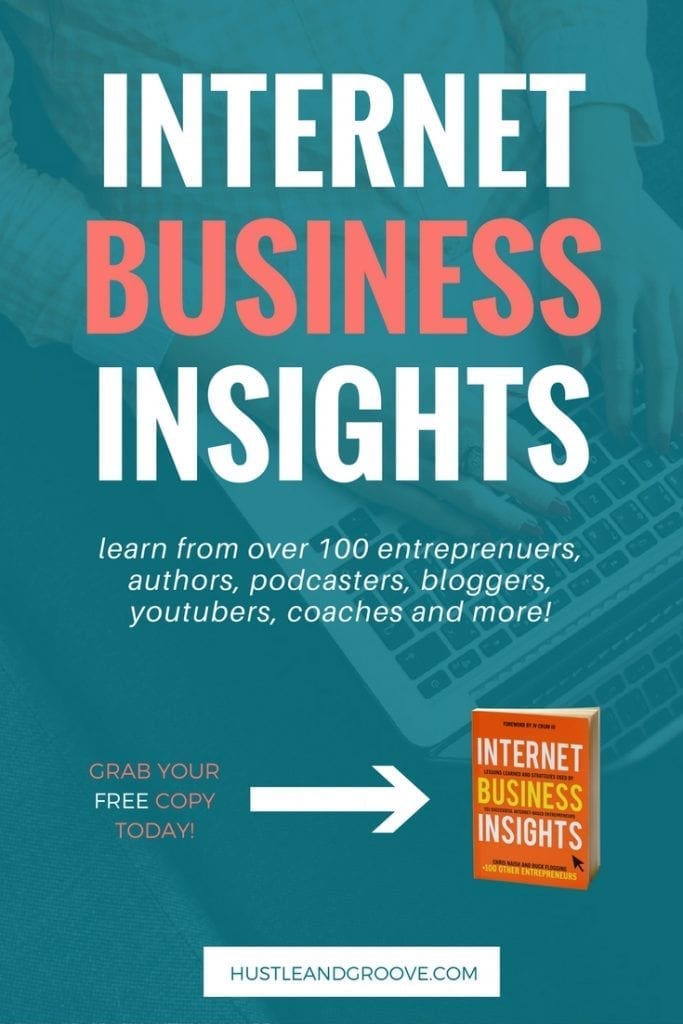 Wondering how to be successful online? Well, it starts with having access to internet business insights…
Over the past six years, I've received a ton of questions from readers and followers of mine, and one of the main questions I get asked a lot is "How did you become successful online?"
There's no question that more people are aware of internet-based businesses. I mean, I talk about that a lot here on Hustle & Groove, because it's how I got started. But the prospect of earning an internet-based income can often throw people into a tailspin of information overload.
Where do you start? What online business is right for you? How do you grow and continue to expand while still working a day job?
Yep, that's a lot of questions to find answers for…
And, while I worked really hard to achieve my success, many people in the world today are working really hard and NOT having exceptional success. This makes me really sad because often, these are the people that need success the most.
This is why I'm really proud that I can answer this question for everyone that is interested a lot easier than I've been able to do before. I'm extremely thankful for the successes I've had online, and if I can help just ONE person to find success in the ways that I have, it would be worth the effort, don't you agree?
Introducing Internet Business Insights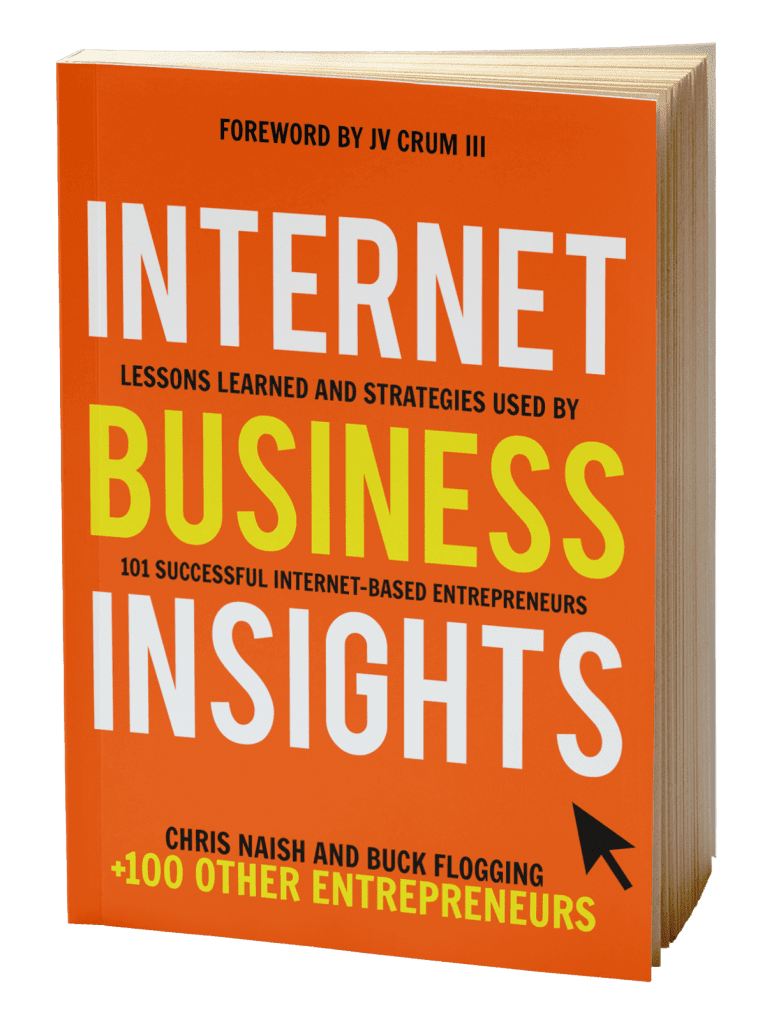 Recently, I was invited to be part of a book called Internet Business Insights: Lessons Learned and Strategies Used by 101 Successful Internet-Based Entrepreneurs.
It's one of the biggest collaboration projects I've ever been involved in.
Inside the book, I share my biggest obstacles, how I overcame them and became successful, what my greatest tactics and strategies were, plus my advice and inspiration for others aspiring to become digital entrepreneurs.
But that's not the best part (although it's pretty good ;-)) — there are 100 other stories included inside the book, just like mine!
It's full of insights and advice from:
authors
bloggers
podcasters
YouTubers
coaches
freelancers
and many other varieties of Internet entrepreneurs
One of the best things about this book is the section towards the end of the book that compiles the 30 repeating themes that were covered throughout the book time and again.
I learned so much from reading this book myself — it's like peering into someone's personal diary!
If you're smart, and I know you are, you'll be able to use this book as a shortcut to expedite your own success online through taking what you learn from all of us and implementing those learnings into your own journey.
And It's Completely FREE (for a limited time)
This book is definitely the book I wish I'd had access to back in 2011 when I started my online journey. It's a valuable resource that is over 500 pages (in paperback) and I'm extremely proud to be a part of it.
And if you haven't been reading my emails recently (uh-oh!) then you wouldn't know how you can grab your own copy for FREE! But hurry, because you can only do this for a limited time.
To get it for free in eBook form, simply sign up HERE.
Then you'll be notified when the book is free on Kindle!
Prefer the paperback copy? You can grab that now! Be the first of your friends to own it and get ahead of the crowd. You can grab your copy from Amazon here.
I hope you like the book and take some key learnings and implement them straight away. And if you have any questions at all about my chapter, feel free to post them in the comments below, I'd be happy to answer them.