If you have a blog, you'll know that finding the right image to go with your blog post is a constant hassle. Do you use royalty free images, pay for them or go about trying to create them yourself.
If you've got some skills in the Photoshop department, creating your own images is probably an easy feat, but if you're like the rest of us, creating blog post images and image quotes is somewhat of a nightmare. 
I have recently come across some great online tools that allow you to create amazing image quotes and images for your blog posts.
These tools, in most cases, are free to use and include automatic image credits where they are available royalty free. My kind of image! 
5 Online Tools for Blog Image Creation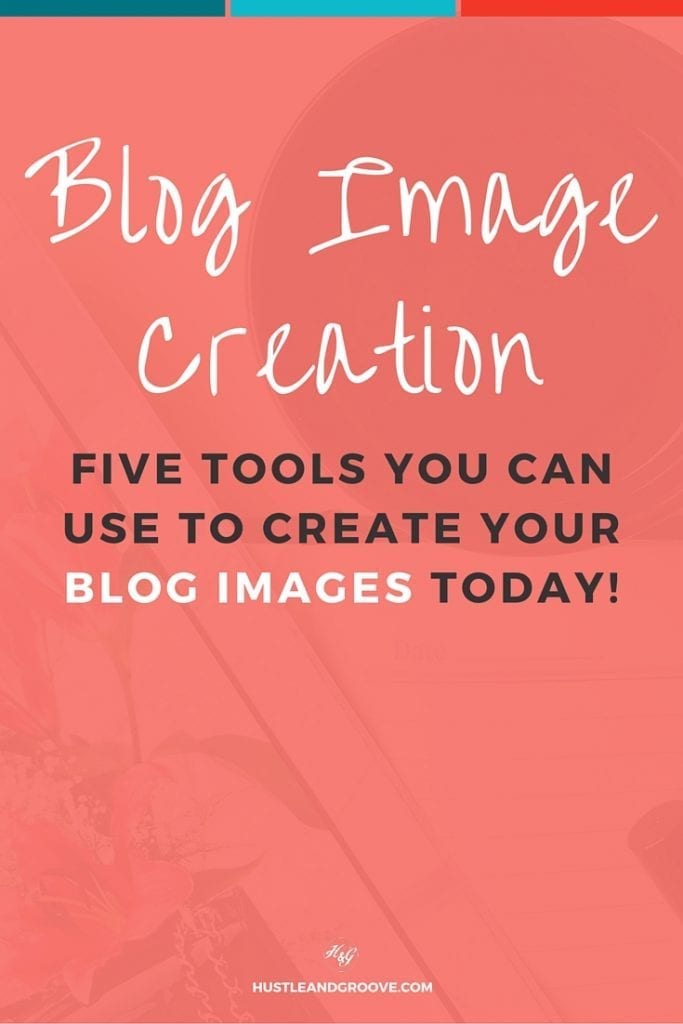 This is probably my favourite for creating image quotes.
You'll find plenty of inspiring photos to use with your favourite quote. I also like to use this to grab quotes from my blog post to use as the blog post image – it's just another way to increase your reach across social media platforms – but that's for another blog post!
This is a very quick and simple way to get some 'words on paper' so to speak. You can utilise the 4 backgrounds on offer or you can upload your own photo if you have some available.
What I love about Pinwords is that you have a few font options that really make your words pop out. I use this for creating shareable image quotes for my Facebook and Google+ pages.
If you haven't heard of this tool yet, lucky you found this list!
Canva is currently my go-to image creation tool for my blog posts and social media images. You can create your own Facebook and Twitter header images here, there's a template for both of them.
There are many free and paid images for you to use, with all paid images available for $1 each – a great option for the bootstrapping freelancer!
Canva is super easy to use and I love the way it allows me to create something that looks really professional, without having to own a program like Photoshop!
Canva is a powerful tool for your business to create everything from email headers to social media images to ebooks. As of 2020, you can even create a simple website and have it hosted by them too.
I use Canva nearly everyday. It's so powerful, in fact, that you can create an entire online business around this one tool.
If you're interested in learning how to use Canva to create an online business within 30 days and learn what to sell, how to sell it, and where to find paying customers every single month, check out my Profit With Printables Masterclass.

If you're a budding photographer and you already have a lot of images to work with, PicMonkey is for you.
You can edit all your images here, add fonts, change the saturation, create Facebook and Pinterest images. The free version will pop a PicMonkey stamp on it, or you can upgrade to get access to more options and remove the PicMonkey stamp.
A more simple version to Chisel, Quozio allows you to plug in your quote and then choose from 20 or more backgrounds.
From there, you simply share it with your social media channels. Very simple and quick, great if you're on the road and don't have access to your computer - you can do this from you smartphone or tablet very easily.
As I said, Canva is my go-to tool for creating images. I LOVE it! What's your fav image creation tool? Is it different to what I've listed here? Tell me in the comments below 🙂